Pastor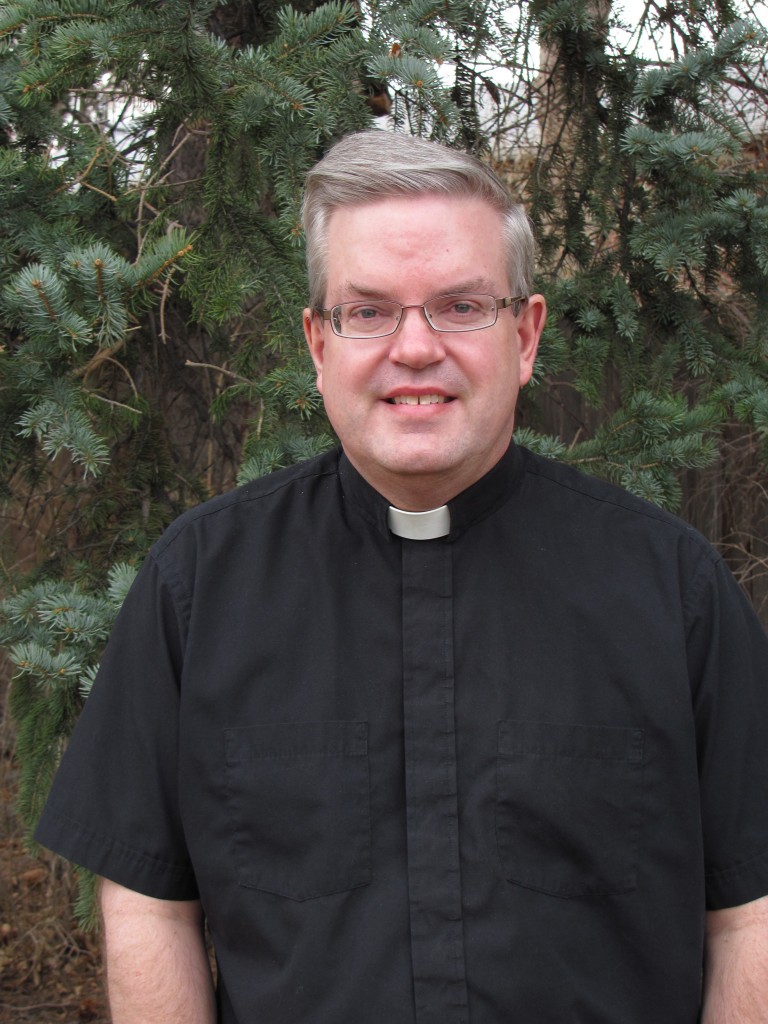 Now we're getting to the good part!
By which I mean, now is the time for gardens
and farmer's markets and even the
produce section at your local grocery
store to overflow with some of the best
flavors of the entire summer,
if not the entire year. From home-grown
tomatoes to sweet corn right off the stalk, from
green cucumbers to red radishes to orange carrots,
it's all coming home.
Surely this is a time for us to savor and
enjoy the good things of the earth—and, also, to
give thanks to God for them.
It's also the time when we'll be reaching
the point towards which we've been
headed all summer long, and that's the
gospels of the month of August, which are
all taken from John chapter 6 and all of
which concern Jesus as the bread of life.
If you're not prepared for them, they can
begin to take you by surprise. What?
This again?, we might imagine the uninformed
thinking as they hear yet another
gospel about the bread of life. Are they
repeating themselves?
No, we are not. In fact, if you observe
closely, though all these gospels are going
to be about the bread of life, they all have
something different to say, some different
point to make. After making some initial
references to God's gift of manna in the
wilderness, Jesus' language begins to
grow more and more graphic, eventually
leading him to speak of the necessity of
"eating his flesh," and "drinking his blood."
This is an unusual, even shocking image,
and so it's no wonder that some are beginning
to turn away from him once we reach
the final Sunday in this series.
But we who get to celebrate
Holy Communion together
every Sunday, and who may
also realize that there is no
story of the institution of the
sacrament at the Last Supper
in this gospel, will feel at
home with these words, and
recognize within them Jesus'
invitation to us to come to
his table.
Throughout this month, then, I invite you
to become even more aware of God's gracious
hospitality towards all of us. This
hospitality is meant to comfort us, to
strengthen us, to sustain us. And sometimes,
it comes to us in unexpected ways.
We may be experienced, sophisticated
Holy Communion receivers, but Jesus still
manages to catch us off guard sometimes.
This bread, this cup, shared among us,
reminds us that he is with us, after all.
So be sure to come and enjoy another of
the great blessings of late summer: the
bread of his life, given for you, the wine
that is his blood, shed for you, received
together with your church family. O, taste
and see that the Lord is good.
Blessings to you this August!
Peace and love,
Pastor Jim
Pastor Jim held a class during the Summer called Women and Justice. Here is his response to what the class discussed.