Pastor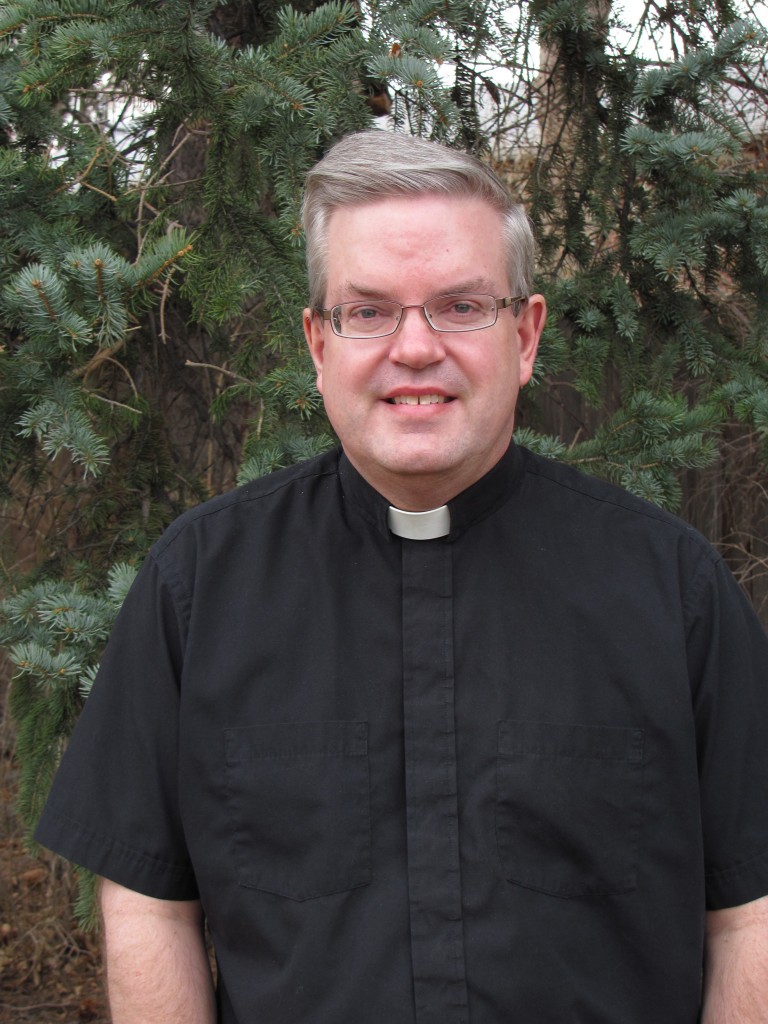 Surely some of you remember the words from that old Christmas carol from the previous century,
"Home for the Holi-days?" "Oh, there's no place like home for the holidays, 'cause no matter how far away you roam, if you want to be happy in a million ways, for the holidays you can't beat home sweet home."
And if you look at the rest of the words to that song, you'll see that they're mostly not about home, but about traveling towards home, which also happens to be one of the major themes we'll be exploring in church together throughout this Advent season.
For we'll be realizing that Advent is a traveling season after all—especially on Wednesday evenings, when we'll gather for soup and bread and Holden Evening Prayer along with an invitation to travel together on the "Road to Christmas."
We'll be joining some other famous travelers on their own journeys—Mary and Joseph, as they travel from Nazareth to Bethlehem; some poor shepherds, who will go from their pastures to visit the manger; and even Jesus, himself, who journeys from heaven to earth. And, along the way, we will explore questions of meaning and fulfillment, even as we prepare our own homes for the holiday.
We'll also realize that our church's theme for the whole season of Advent—"Prepare the Way"—is a traveling theme.
We are to prepare and make ready for the guest who is coming, the one who brings salvation and forgiveness and healing.
And though I know many of us will have plenty of other things to prepare for in this busy season, let us not forget the importance and the value in preparing our own hearts for what is coming.
I would rather not arrive at Christmas Day exhausted and frazzled from all the seasonal preparations without taking some time to prepare myself. There is so much meaning to be found in these Advent days, and so I want to encourage to claim some of it and experience some of it for yourself—by giving yourself the time and the permission to do so.
For Christmas is coming! The Savior is coming! And it is so worthwhile to prepare, to anticipate, to get ready to celebrate!
We are a traveling people, already on our way back home!
And, as we travel, as we prepare, let us help one another on the way.
Have a blessed December and Advent and Christmas.
Peace and love, Pastor Jim