Pastor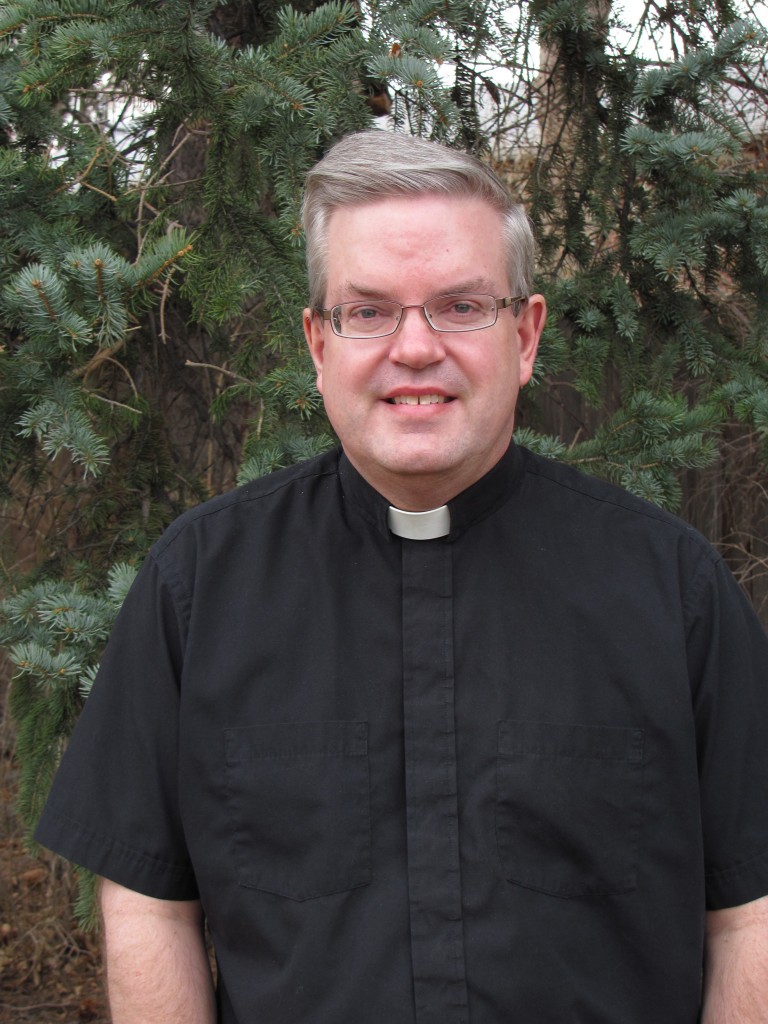 I can remember how my Mom would say that she always felt a little sad after all the Christmas decorations came down for another year. All that preparation, all that careful planning, the lights and colors and sounds of the season, the frenetic bursts of activity some days seemed to require—no wonder you get a feeling of letdown when it's all over.
What really strikes me is how different things seem to look once all the decorations have been put away. You've managed to restore your home to the way it was before all the Christmas stuff went up—everything's back in its proper place—and yet, for a few days at least, it looks a little strange. It's as if you're seeing what is familiar with a new pair of eyes.
In January we celebrate the Epiphany of our Lord (on Monday, January 6) and so begin the season of Sundays after the Epiphany, which will take us all the way to the beginning of Lent (Ash Wednesday is on February 26 this year). And, throughout these days, as we seem to do every year at this time, we are going to be celebrating the light. Even though there are going to be cold and dark and dreary days ahead of us before we can start to look for spring, in church we're meant to be drenched with light.
Because the Light of Christ is here, and we are given these days to investigate, to explore, to find out what this is all about. And yet, even though we may have been followers of Christ our whole life long, even though we may have passed through this season many times before, there is still the sense of something new here. It's kind of like the way your home may look after the overwhelming tide of Christmas is done: familiar, but also slightly strange and new. We may just end up seeing things in a whole new way. Because that's what the Light of Christ does.
Pay attention to some of the questions that will be coming our way this month: "Where is the child who has been born king of the Jews?" (Jan. 6). "What are you looking for?" (Jan. 19). "Rabbi, where are you staying?" (also Jan. 19). These questions, and others of our own, are the kinds of things that can lead us to seek and find. We can be led to discover all over again just who is this Jesus that we follow. He is familiar, but also new, and we'll find that we can see further as the light grows.
It's only natural to mourn a bit as you put all the fun stuff of Christmas away. But I also hope this will be a month for you to open your eyes, and see more of Christ than ever. Together, let's "celebrate God's revealing light!"
I wish you a Happy New Year and a blessed Epiphany season!
Peace and love,
Pastor Jim