Pastor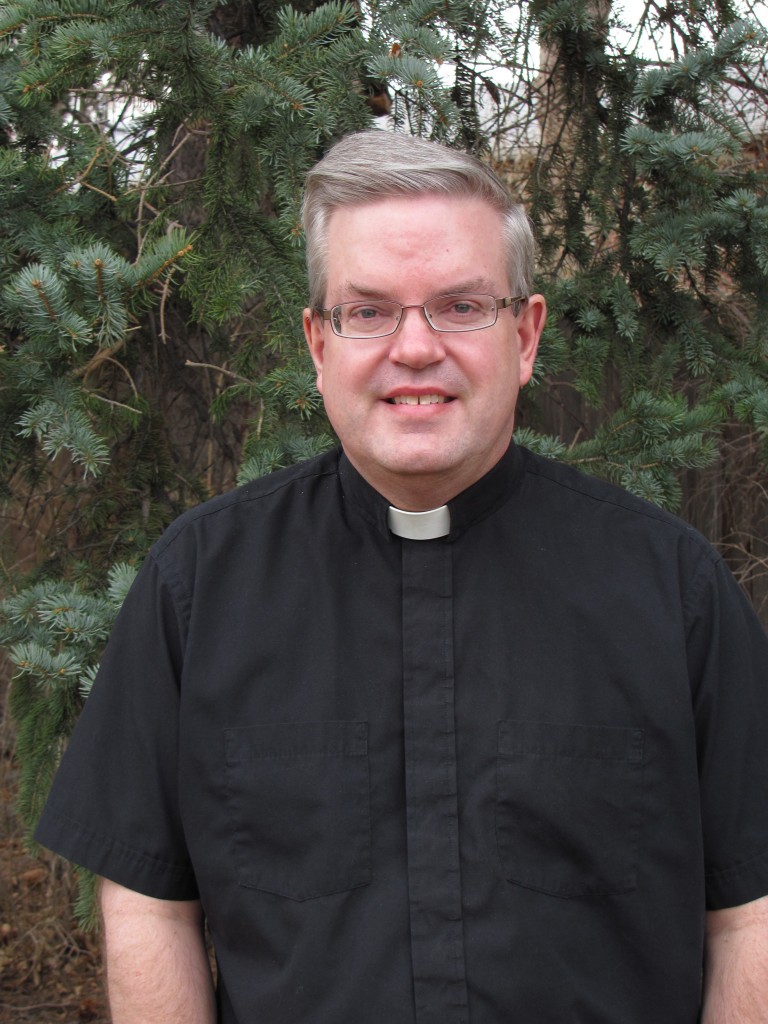 We'll be celebrating Pentecost the weekend of June 8 and 9. And as we do so, we're
also going to be celebrating one of the "secret ingredients" of the church.
For, really, it's the presence of the Holy Spirit
that makes the church what the church is.
Without the Spirit, there's no doubt that the church would have disappeared before it even got started.
And the Holy Spirit helps us, too. More than we know. Bringing us to faith, supporting us, encouraging us, helping us to pray,
guiding us—and in many more ways besides. The Holy Spirit isn't going to show up on your next x -ray, but that doesn't make
the presence of the Spirit—the impact of the Spirit—any less real in your life.
But even as we celebrate these things, we're also going to need to take a moment
to say goodbye to our Music Director, Rick Bixler. And that's not going to be easy.
Rick has been with us for more than eight years, and in that time he has brought a fantastic gift of music to our church. His
talent, his enthusiasm, his creativity are all things that I know we've enjoyed and appreciated. We've all been able to enjoy
hearing Grace Notes under his direction, listening to him play the piano, the organ, the Kurzweil, listening to him sing, listening
to compositions that have been"Bixlerized" by him, having him host (and joke his way through) several ice cream socials, and
that's not all. He's been a tireless presence and help and inspiration when it comes to preparing the Worship Center for the changes in liturgical seasons. His work and leadership throughout various Christmas and Advent cantatas and Hanging of the Greens services has been wonderful.
And, if you've never been part of a seasonal worship planning session where Rick has been present, let me tell you, you've missed out!
Because he's been a lot of fun in those, too!
June 9 will be Rick's last worship with us, and I hope you'll be able to join me on that day in saying "Thank you" to Rick for all that he has given to our
congregation. And though it will be a sad day for us, I think it 's also very appropriate that this is happening on Pentecost Sunday.
For I believe that it was the work of the Holy Spirit among us that brought Rick into this fruitful relationship we have shared. And if the Spirit has so blessed us in
this way for more than eight years, surely the Spirit isn't going to abandon us now. We can all look forward to many more fruitful days in the Holy Spirit's presence.
And we can also have confidence that the Holy Spirit is going to go with Rick, and wherever Rick goes to share his talents in his new home, the Spirit is going to help and guide him.
May that thought bring us comfort in the days to come!
As a church, we are all connected in the Holy Spirit, so this can't be a hard and final goodbye. It's more of a "God be with you 'til we meet again" moment.
God bless you,
Rick, and thanks for everything.
And thanks
be to our wonderful God!
Peace and love,
Pastor Jim