Pastor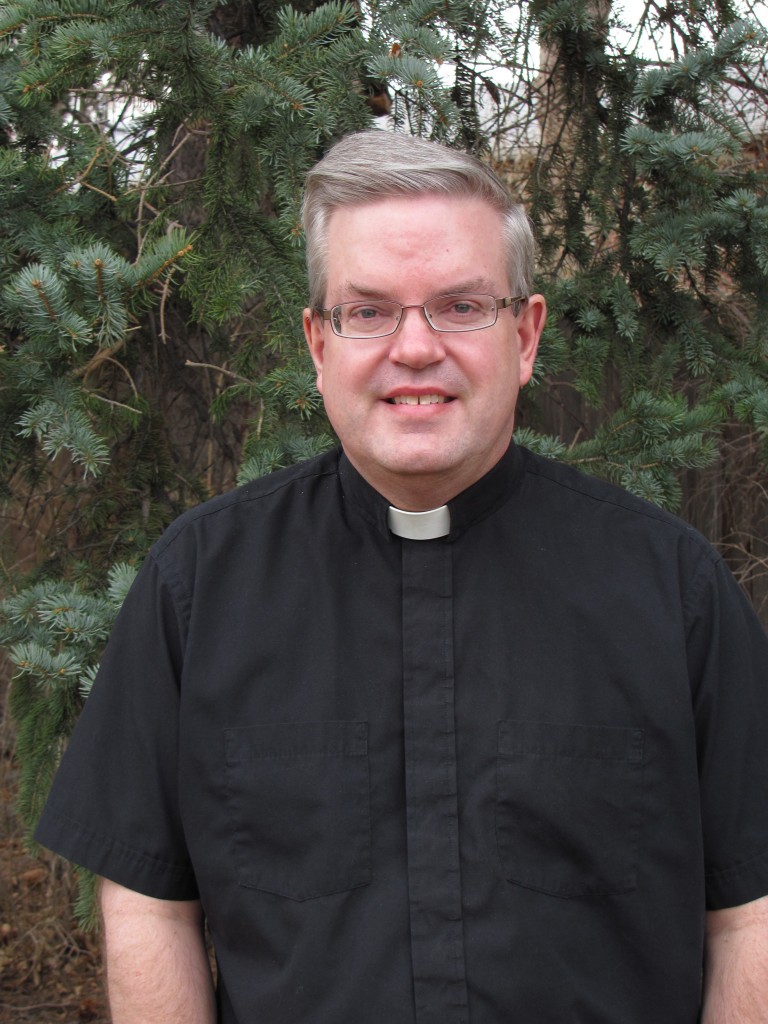 In February, the winter can start to
seem a little long.
I
'
m actually writing these words mid
–
January, on a particularly grey and cold
day. I know in Kansas we
'
re blessed
with lots of blue sky, and that always
helps on winter days.
But it
'
s the grey days, the cold days,
particularly when they fall in February,
that can really make you start to look
forward to spring.
But take heart! There is always hope!
We
'

re starting off this
month with a
celebration that may just seem a little unusual to you.
On the weekend of February 1 and 2, at church we
'
re
going to be celebrating the Presentation of the Lord.
The gospel for the day will be Luke 2:22
–
40
— the story of the infant Jesus being brought to the temple so that he can be
"
presented
"
or dedicated to God.
Though Luke is the only Gospel author to share this story, you can tell that he found great meaning in it, reflecting on to the rest of Jesus
'
life on earth.
On the church calendar, the Presentation is always celebrated on
February 2 —
40
days on from Christmas. And since that date happens
to fall on a Sunday this year, we thought it would be a good thing for us
to celebrate, too.
But it also marks the midway point between the beginning of
winter and the beginning of spring, which can be an additional reason for
us to celebrate!
One of the other readings we
'
ll share that weekend comes
from Hebrews 2:14
–
18, which can help us
to remember that there is no struggle that we have to go through that Jesus
has also not gone through. Jesus truly became one of us in every respect,
sharing in every trial and difficulty. And so we can trust in him,
because he really does know what we
'

re going through.
When winter days start to seem long, when we face illness or financial
struggle or relationship troubles, when our sense of hopefulness may be
waning, we still have a Savior who remains with us through everything,
who understands the struggle.
And he will bless us and see us through any time. I hope you will
remember to turn to him in your own need, and to give thanks for his
abiding presence!
May God bless you this February!
Peace and love,
Pastor Jim