Pastor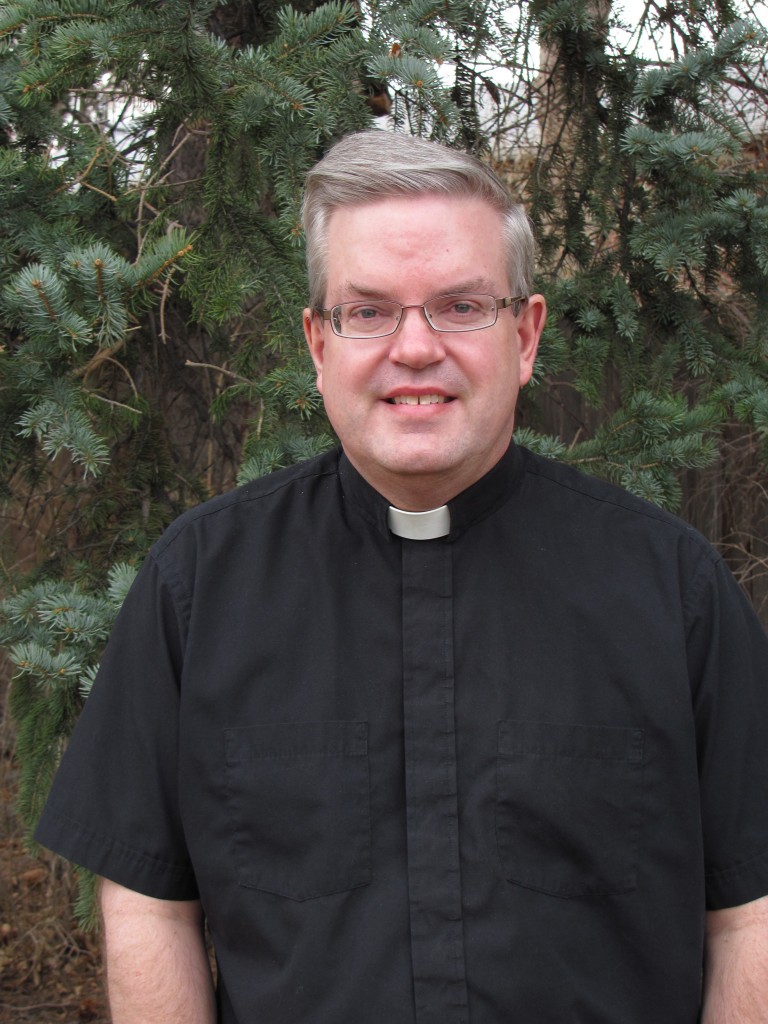 September brings with it the undeniable feeling that things are starting to change.
We begin to notice that the days are growing a little shorter. As the month advances, the hot days and warm nights start to become a little less so.
Change will be reflected in the appearance of the trees, of lawns and gardens.
Although many things are very different for all of us this year, the familiar rhythm of back-to-school has returned as well, signaling another change.
Yet, even as we begin to bear down towards the Autumnal equinox, there are other things that will remain constant for us. "Lord, you are full of compassion and mercy," we hear in the midst of Psalm 103, and we get the sense from those words that this is not just a one-time thing.
God is not just full of compassion and mercy—he IS compassion and mercy—and though times and seasons change, that will not. We will be sharing several reminders of God's grace, compassion and mercy in our gospel readings at worship this month.
Hearing stories about the God who forgives a seemingly unforgiveable debt. About the God who welcomes and accepts even those who haven't worked a full day out in the hot sun.
Reminders of God's desire to heal us within our community, of the grace that comes to us along with believing and following. Although there are certainly challenges for us in these texts, at the heart of them there is always God's openness to us, defying all of our expectations. I pray that you are abundantly aware of these things in your own life.
Our theme for this fall, directed by our church's fall seasonal planning team is, "Serving Christ in Our Midst." It's a theme that looks ahead to the very last day of this season, when we'll celebrate Christ the King Sunday in late November. But it also invites us to find the presence of Christ all around us, and to open our eyes and hearts to the many ways that presence can be shared. "God's Work, Our Hands" Sunday is not a single Sunday event, but an ongoing event, a way of life for us. And God's compassion and mercy are going to lead the way for us.
Please remember to stay safe, but also to enjoy the goodness of the Lord as much as you can.
Have a blessed September!
Peace and love,
Pastor Jim