Pastor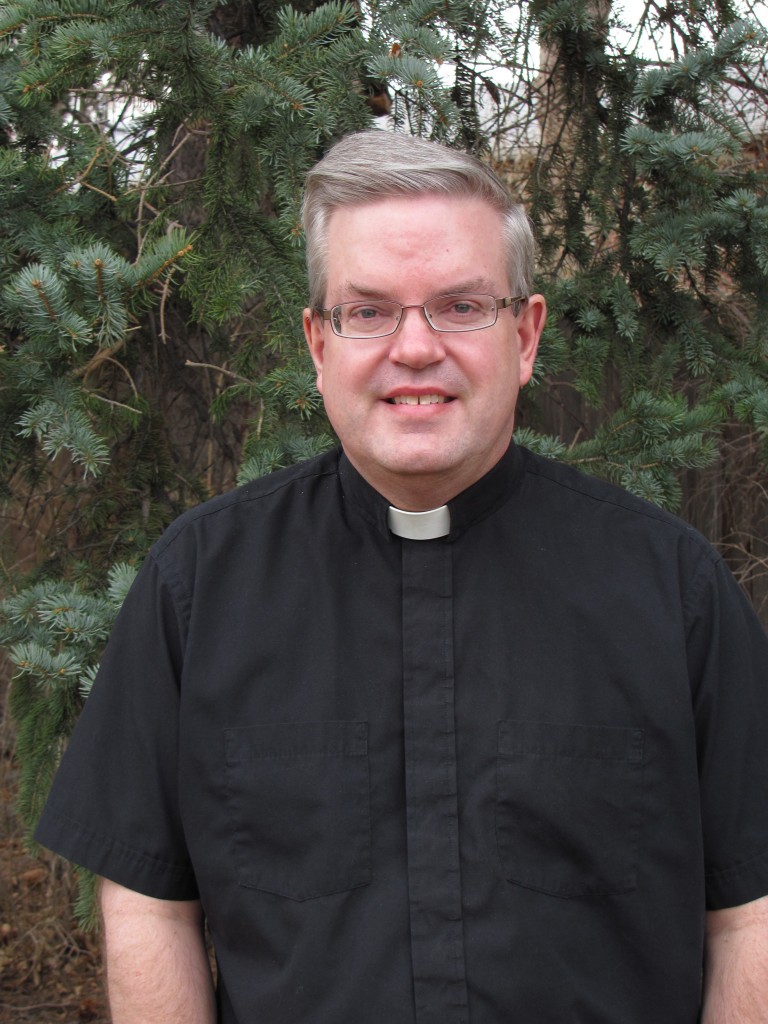 The past couple of months have shown us how hard it can be to plan ahead.

For instance, I'm writing these words to you in the middle of April, when there have been some slight stirrings of hope that there will be something to look forward to after these days of quarantine and sheltering at home. There is even talk about "reopening the country," though that may prove to be a little premature. The projections have improved a little, but it seems that the curve has not quite flattened enough. I hope it will be better than that by the time you get to read this.

Right now, it feels like the best we can do is plan for the next few days. Anything beyond that can only be greeted with "maybes" and "who knows?" I can't help but think of all the things we normally would have done together this month: celebrations for Confirmation, Mother's Day, the last day of Sunday School, graduates. We would have had a quiet service on Ascension Thursday (May 21) with lawn chairs out on the grass, the sound of birdsong mingling with "Alleluia! Sing to Jesus" (ELW 392). There would have been a bigger blowout for Pentecost Sunday (May 31) with lots of red and lectors concerned about how to pronounce some of the words in Acts 2:1-21. And maybe some of these things will still be able to happen. But here from mid-April, the most we can say for now is "who knows?"

We still have a lot of waiting ahead of us: waiting to see how this is all going to turn out, waiting for the all clear from the government, waiting for the day when we can be out in public again and feel relatively safe. We don't want to have to wait forever, and so we keep hoping and waiting for things to get better.
If you continue to attend online worship (and bless you if you do!) and follow the scriptures on Sundays through the month of May, you're going to notice a shift in tone.
Whereas in April the focus was mostly on celebrating the resurrection of Jesus and plumbing the wonder of that event, in May it will begin to change, turning towards the promise of the coming of the Holy Spirit. On some Sundays, you'll be able to almost feel the anticipation. But there's also a strong sense of waiting.

This month we will find ourselves to be a "waiting church," in more ways than one. It might sound like a message that belongs more in Advent than it does in Easter, but, again, what we wait for is worth waiting for. What we wait for is an even more intimate relationship with Jesus, knowing the only true God and Jesus Christ whom God has sent. We wait for blessings and hope and new life.
It's a privilege to be able to pass through this time together with you, even if we aren't able to be "together" for a little while longer. So, while we wait, while we hope, let's hang on to the one who gives us that hope in the first place, the one whose promises will surely see us through.

God be with you and bless you this May!

Peace and love,
Pastor Jim