Pastor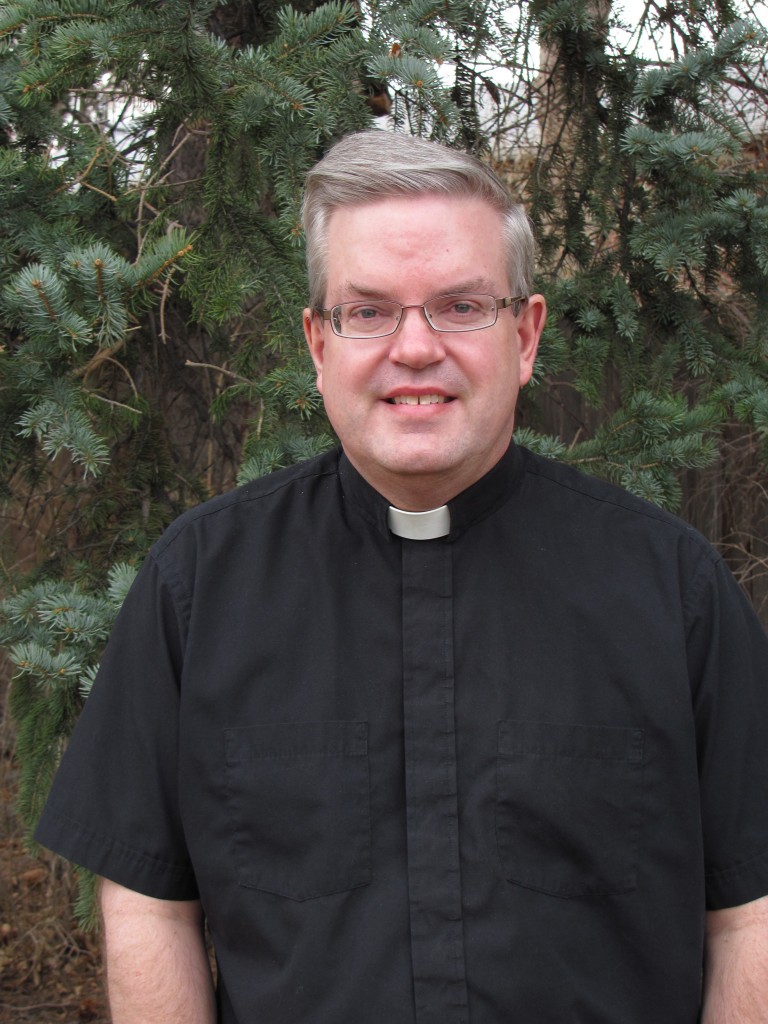 A religious man who had reached the age
of 105 suddenly stopped going to synagogue.
Alarmed by the old fellow's absence after so many years of faithful attendance,
the rabbi went to see him. He found him in excellent health, so the
rabbi asked, "How come after all these years we don't see you at services anymore?"
"I'll tell you, Rabbi," the old man whispered.
"When I got to be 90, I expected God to take me any day. But then I got to be 95, then 100,
and then 105. So I figured that God is very busy and must've forgotten about me…and I
don't want to remind him!" Ever wish you could turn invisible?
After some experience of embarrassment or humiliation, after spotting the last person you'd want to run into just across the
room from you, it can be very tempting to wish that that could be true.
How mucheasier some things would become if only we could just disappear!
It never works out that way, of course. We always seem to be more conspicuous
than we really want—unless you're very good at the art of camouflage!
But in terms of our life of faith, God doesn't want us to become invisible. Later this
month at church, we'll have the opportunity to hear these words: "God, who is
rich in mercy, out of the great love with which he loved us even when we were
dead through our trespasses, made us alive together with Christ."
God's intention for the church, for the person of faith, is never for them to
"blend in" with their surroundings. Instead, as soon
as we are baptized, we "put on" Christ—we are clothed
with him, and we are all called to reflect him to the world.
In this month we will journey through the mid-point of Lent all the way to its end.
And as we do so, let us not grow weary of what we are doing, but be renewed in our
faith and in our life. Let us put on Christ as we walk this road together, as we come
alive to new life in Christ.
It's what we're made for!
May you have a fulfilling remainder of the Lenten season!
Pastor Jim