Pastor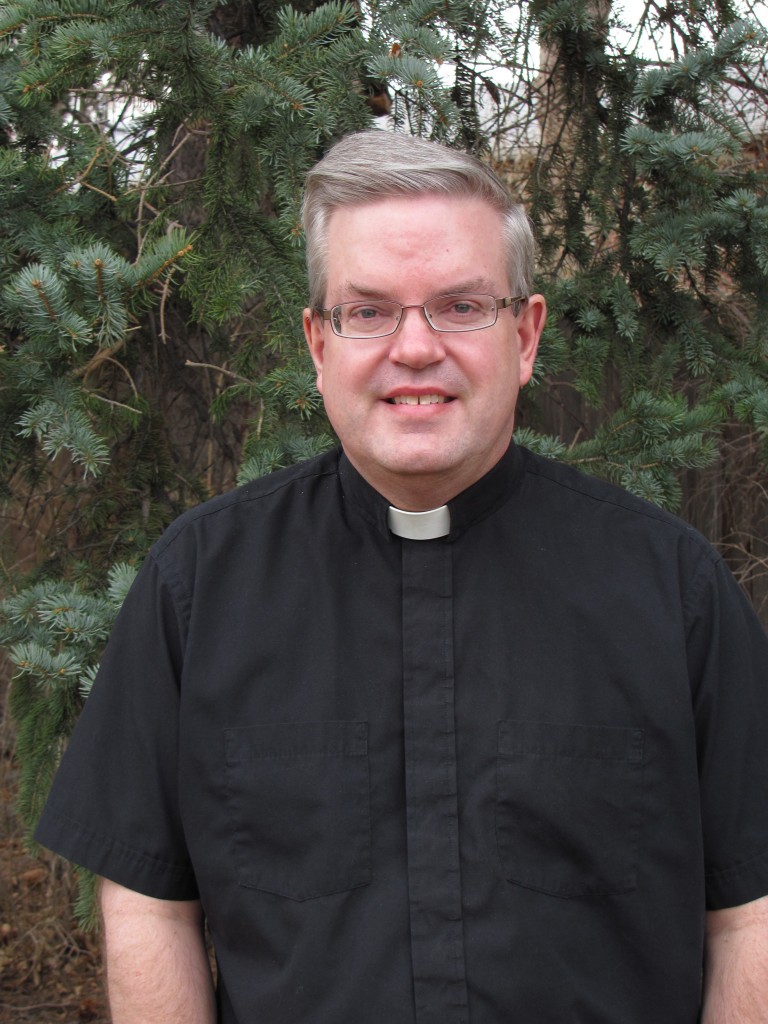 Remember This?
"Haul out the holly,
put up the tree before my spirit falls again.
Fill up the stocking, I may be rushing thins, but Deck the Halls again now."
It's from the song, "Need a Little Christmas," sung by lots of different singers over the years, but first appearing in the musical "Mame."
And the words to that song seem more appropriate than ever this year. Given what's going on with the economy and the general mood that seems to have fallen over our nation, it feels like we really do need a little Christmas. Perhaps we don't need the big Christmas bills, but we certainly need an excuse to be jolly, to celebrate and spread good cheer. We need some light in our lives right now, and Christmas is just the ticket.
But that's not all we need.
I also think we need a little Advent.
Because I think we all know that Christmas can get a little overwhelming at times. The busy-ness. The frantic lunging for the perfect present. The crowded stores. The decorating and preparations that take so much time. The 8,000 rendition of "Have yourself a Merry Little Christmas" playing throughout the mall. And even…the loneliness.
But Advent doesn't lay any of that at our feet. Rather, Advent comes to us as in invitation, a quiet, calming invitation, to wait, to hope and to anticipate. It's a time to prepare our hears to welcome the best guest of all-Jesus. We watch for him, and as we do, we get to share some powerful and hopeful visions of scriptures: deserts blooming, exiles coming home, everyone able to see and hear and move about freely. The young woman will give birth. The righteous man will know angels' visit. How can we share these things and not be filled with hope?
There are a number of activities going on at our church throughout the season to get you ready. And I hope you will take part of as many as you can.
Because we need a little Advent, right his very minute..we need a little Advent now!
Advent Blessings to you!
Pastor Jim