Pastor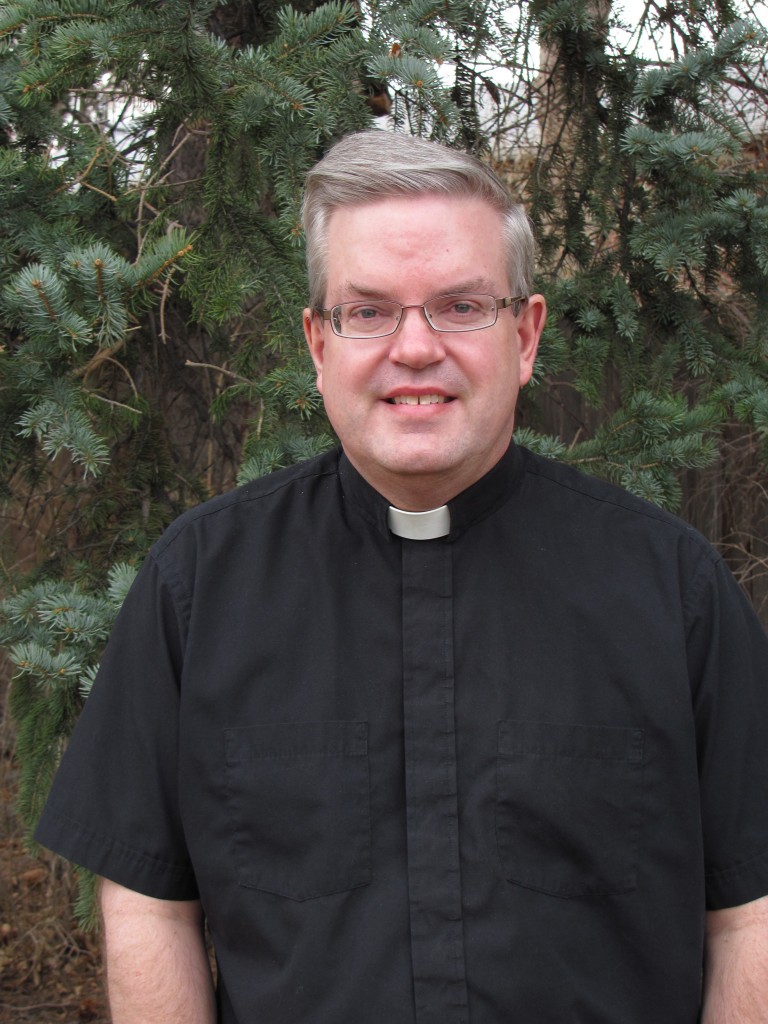 Welcome to the Lenten season! My prayer for you is that this will be a wonderful season for you and your family!
You may have noticed that I tend to throw the word "wonderful" around a lot. It's kind of my go-to word to describe things that are, well, full of wonder.
Which may not seem to apply all that much to a season like Lent. Because isn't Lent that time of the year when you're supposed to feel bad about being alive? That time that you just can't WAIT to get it over with so that you can move on to something more positive? It's anything but full of wonder.
I have to admit that there's some truth in that – given the way that Lent is sometimes celebrated. But I guess I'm always hoping that we can somehow bring Lent out into the light a little more. It's a serious season, to be sure, but it doesn't always have to be a sad one.
The scriptures that we're going to be sharing this year put us on the baptismal track, which you can tell if you pay attention to all the ways they're about coming to faith. This year, perhaps you'll identify with Nicodemus, who comes to Jesus at night, or with the woman who has her thirst quenched, or with the man who comes out of darkness into the light, or with the one who was dead now come back to life.
Yes, we know that this journey always leads to the cross, too, but the cross is not the ultimate destination.  You always have to hold Good Friday in tension with Easter. And above all, the message of this season can be a reminder of God's steadfast, enduring love for us all. And that's well worth coming back to again and again.
You're going to notice that there are going to be a lot of questions at church this Lent – questions drawn directly from the gospels, questions that speak to us in our own moments of confusion and darkness. But they are also questions that, if we give ourselves the time to sit with them, can help us on our way, turning towards life. That's why the theme for this season is "To Help Us See More Clearly."
And that is truly some wonderful stuff! I hope you will find it to be so, too! May the grace of God always be with you! And may you, too, have a wonderful Lent!
Pastor Jim