Pastor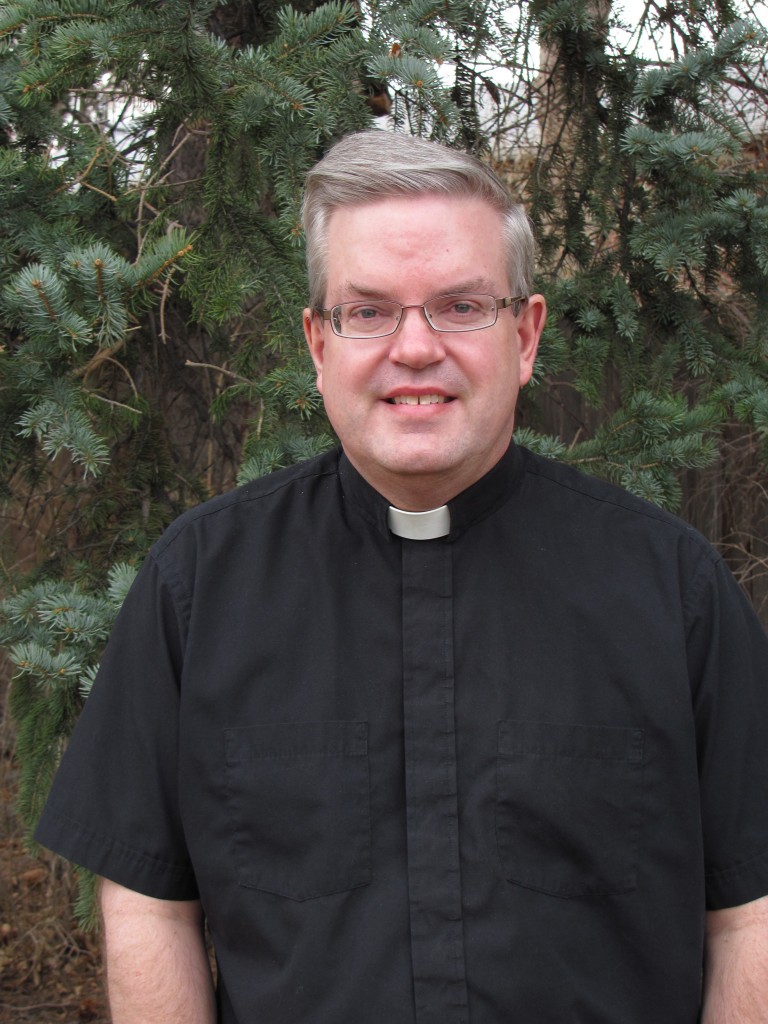 We're lucky this year because January 6 falls on Sunday. And January 6, as you may be aware, is the day for our celebration of the Epiphany. We do something at Our Savior's to celebrate the Epiphany every year, but it's nice to have it on a Sunday, so that on our first Sunday together in the new year we'll have an extra reason to rejoice!
The gospel that we'll share that weekend is the story of the Magi's visit from the gospel according to Mat-thew (Matthew 2:1-12), which is why the Epiphany is sometimes called "Three Kings Day." But the main purpose of the day is not for us to remember Caspar, Balthasar and Melchior (the names that legend has as-signed to the Magi), but to cause us to think about the ways that God reveals himself to the world.
In Matthew's story, you have three "outsiders" who come to pay homage to the newborn king, which means that God has reached out beyond the established borders and boundaries to show that he is here, that he has come. Some religious traditions will use the same day to remember two other manifestations of God from the Bible: the baptism of Jesus by John in the Jordan River and the miracle at the wed-ding at Cana, where Jesus turned water into wine.
In both of these cases, too, there's a sense in which God comes forward, God choose to reveal himself. And so it seems appropriate that, twelve days after Christmas Day, we celebrate the light of Christ, now revealed to the whole world. One thing I know that I'll be reflecting on this month—and I invite you to reflect on it, too, is where else is God showing up in our world? Where has God shown up in your life? Have you felt his hand upon you, guiding you through a difficult situation? Has he been present with you during a time of dark-ness in your life? Is God mov-ing somewhere in your life?
As we begin this new year together, I pray that God will make his presence felt—in your life, in the life of our church, in the lives of believers all around the world. Because we're never going to stop needing him, and I know we're going to need him again and again over the next twelve months.
But because our God is so faithful, we can count on him. I know he's going to be there, and that he's going to help us! So trust in him, and let's move together into 2019 in confidence!
Wishing you many blessings throughout the New Year!
Peace and love,
Pastor Jim