Pastor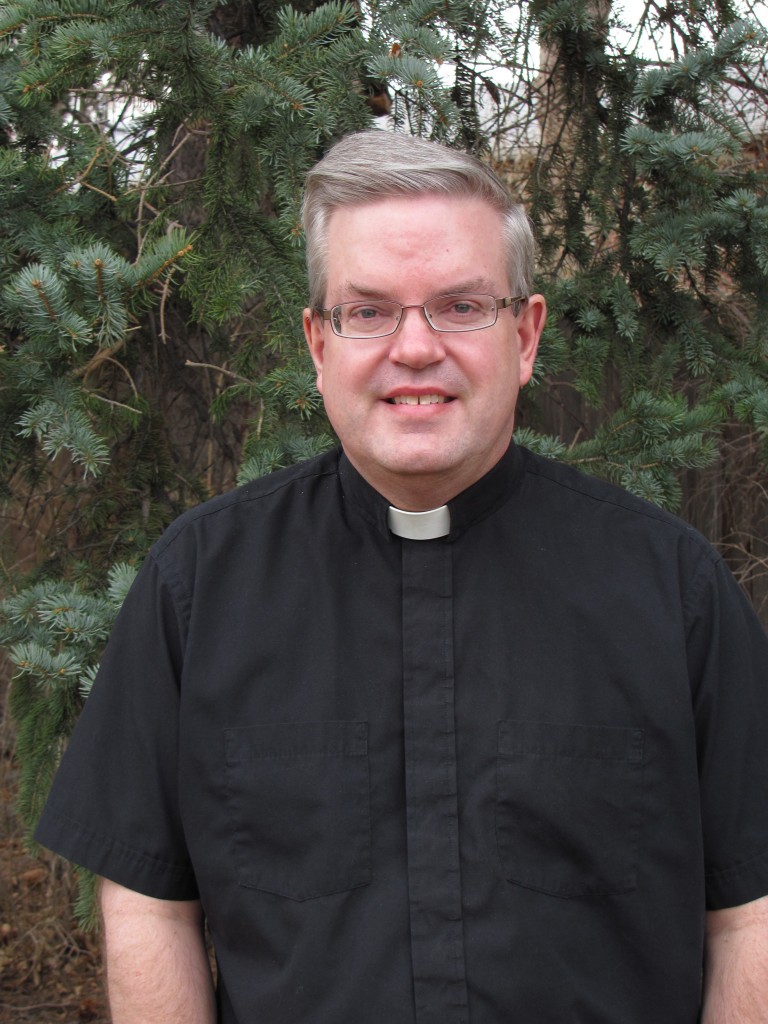 I think it's significant that this month will start out with Labor Day, because, in many ways, September has become a time for us to get back to work.
After the (hopefully) less hectic days of summer, after vacations and "beach books" and cooling off with ice cream on a hot summer afternoon, things will be getting "back to normal" for many of us. Schools are already in full swing, and at work and church and other groups and committees that ask our time, projects and meetings and classes are going to start up again.
And while we may welcome the milder weather that will be coming out way, we also may find ourselves mourning a bit for the fun we had this summer.
If you look for it, you can find a "back to work" theme running through our scriptures this fall, too. Back at the end of June, we shared a gospel in which we were told that Jesus had "set his face to go to Jerusalem" (Luke 9:51-62), and this September, and on throughout the fall, we will find that he is still on the way, imparting crucial wisdom and acts of mercy as he goes. And we all know what waits for him in Jerusalem.
But as we walk with Jesus, and as he invites us to get back to work, we may find that the work he calls us to can run counter to everything else. For, under Jesus' employ, we are invited to take the lowest seats, the outsider is invited to the party, all other work stops so that the lost sheep can be returned home, a steward will act shrewdly to hold onto the kingdom and all will be encouraged to count the cost.
And though this kind of work might seem strange to us, surely through it we are given a "foretaste of the feast to come." My hope and my prayer is that all of our labor—whether at our places of work, at home, at church, in our community—will draw us more deeply into the life of God. May God be found in the very midst of all that we do. And in all things may we bless his holy name.
God be with you this September!
Peace and love,
Pastor Jim