Pastor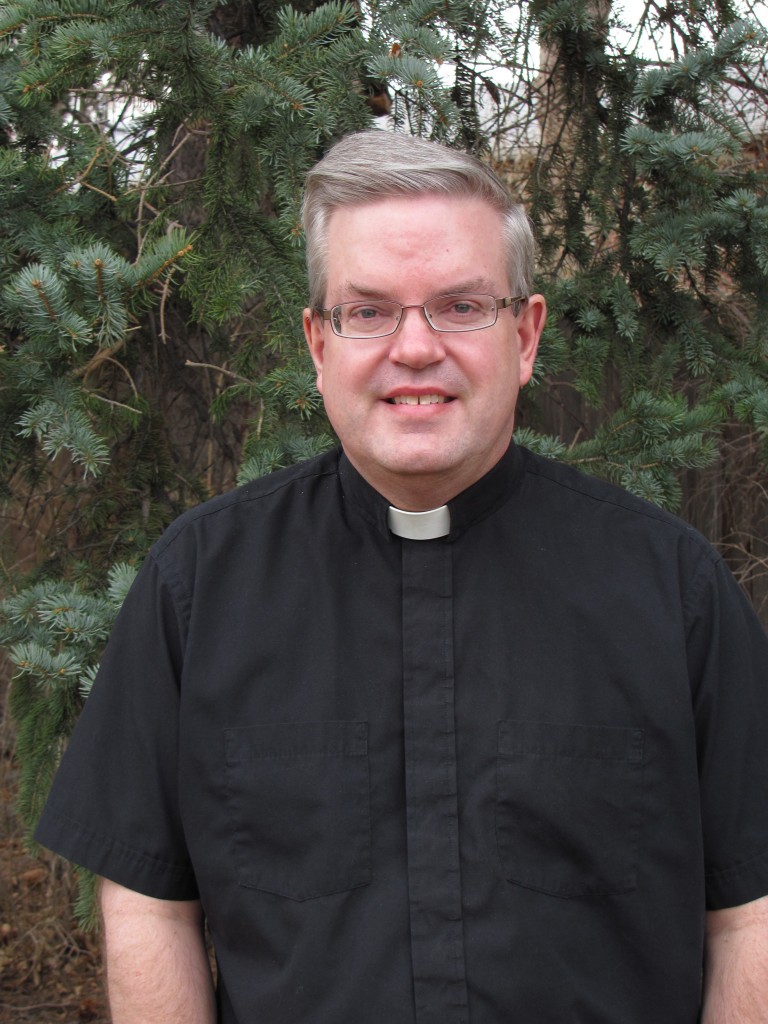 Get ready!
The biggest gospel of the year is coming our way soon!
That would be Luke 22:14
–
23:56, otherwise known as the Passion of Our Lord Jesus Christ according to Luke,
which we
'
ll read together the weekend of April 13/14.
I know, I know.
A long gospel like that inevitably means a longer worship service. And given the hope that we
'
ll finally be
getting some spring weather by then, do we really want to set ourselves up for more time indoors?
I could very well be a big liturgical geek, but I remember years ago when I was visiting a Lutheran congregation in
Colorado on Palm Sunday, only to be disappointed when they offered a truncated version of the Passion.
What gives? I wondered. We only get to share this story once a year. And even though it
'

s long, I wanted to hear the whole
thing.
The Passion narrative, along with the story of the resurrection on Easter morning, stand at the very heart of our
faith. This is why we gather, this is what suffuses our worship with meaning. And it
'

s a privilege to share the stories.  
And so, I want to particularly invite you to come to church on Palm Sunday weekend and listen
to and participate in the reading of the Passion all over again.
And as you do, I want you to be aware that what we share is much more than a sad story about something that happened a long, long time ago.
Because we believe that Christ is with us, we are invited to enter into the story anew. Each year there is something about the story that speaks to
us, if only we will let it. Also, it truly becomes our story, too, because all of us will one day make the same journey that Jesus did—a journey
that will take us through death to life again. We have the chance to savor this story once more and find in it a prelude to life.
Let
'
s take advantage of it!
Peace and love,
Pastor Jim