Pastor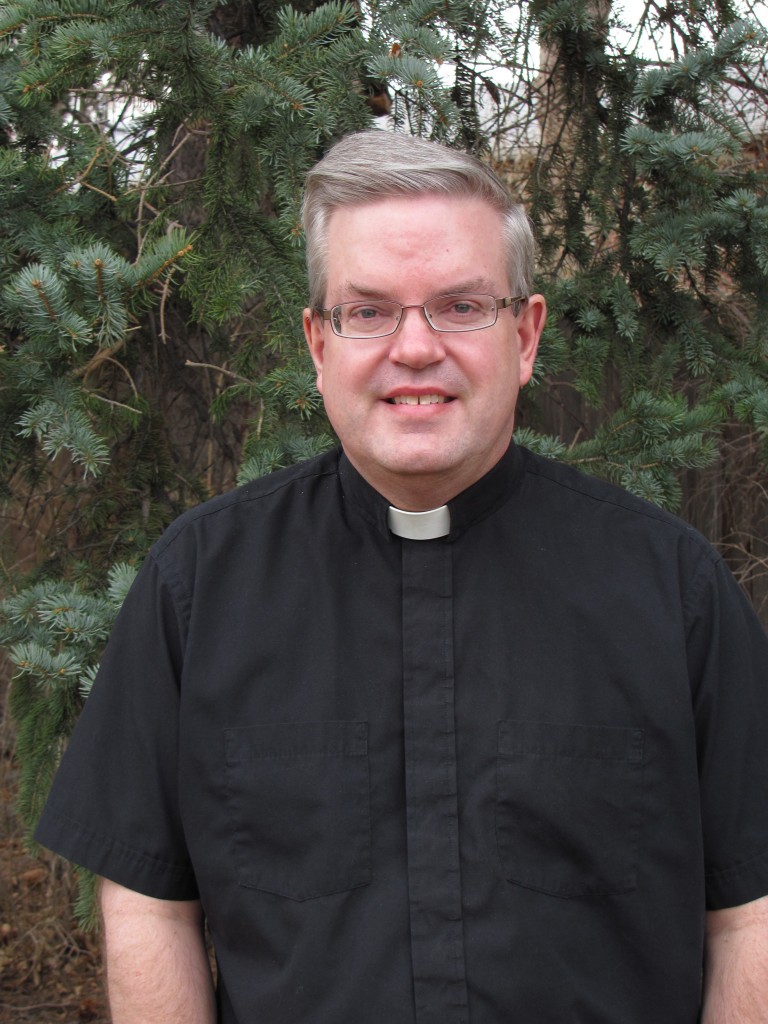 Sigh.
Another reminder that I'm getting old!
You may be aware that Paul Simon retired from touring last year. At 76 years old, he was having a few
health concerns and decided that maybe it was time to give up the road
at last. He played his final concert last September at an arena in Queens, New York, just
a short bike ride away from his childhood home. And while I have
to admit that I don't have a lot of Paul Simon's songs in my collection, I also have to admit that I've
liked a lot of his songs over the years. And I also like what he called his farewell
tour: Homeward Bound.
That also happens to be where we find ourselves at the start of another Lenten
season. Though Lent tends to be the season that I've heard the most complaints
about over the years—"It's too depressing," "I don't like feeling pressured to give
something up every year," "I always dread this time of year," at its heart, Lent
really is about coming home. The very first scripture we hear—after Psalm 51, of course—at the very beginning of Lent will
remind us that God is gracious and merciful, slow to anger, and abounding in steadfast love.
Those are welcoming words—
held out to each one of us from the heart of a loving and forgiving God.
That's definitely worth celebrating and reflecting upon, which is why our church's
theme for this Lenten season is "Come Home!" We will be reflecting together
throughout the season on God's call for us to return home to him. And scripture will be our guide for these reflections, particularly at the very end of this month,
when our gospel will be the parable of the prodigal son.
It's true that Lent does remind us that we are all prodigal children. But we have to
hold that in balance with God's earnest, heartfelt plea for us to come home.
When you think about it, Lent goes by pretty fast anyway. So let's take advantage of this time while it's here.
We're all homeward bound, and thank God for that!
Peace and love,
Pastor Jim