Pastor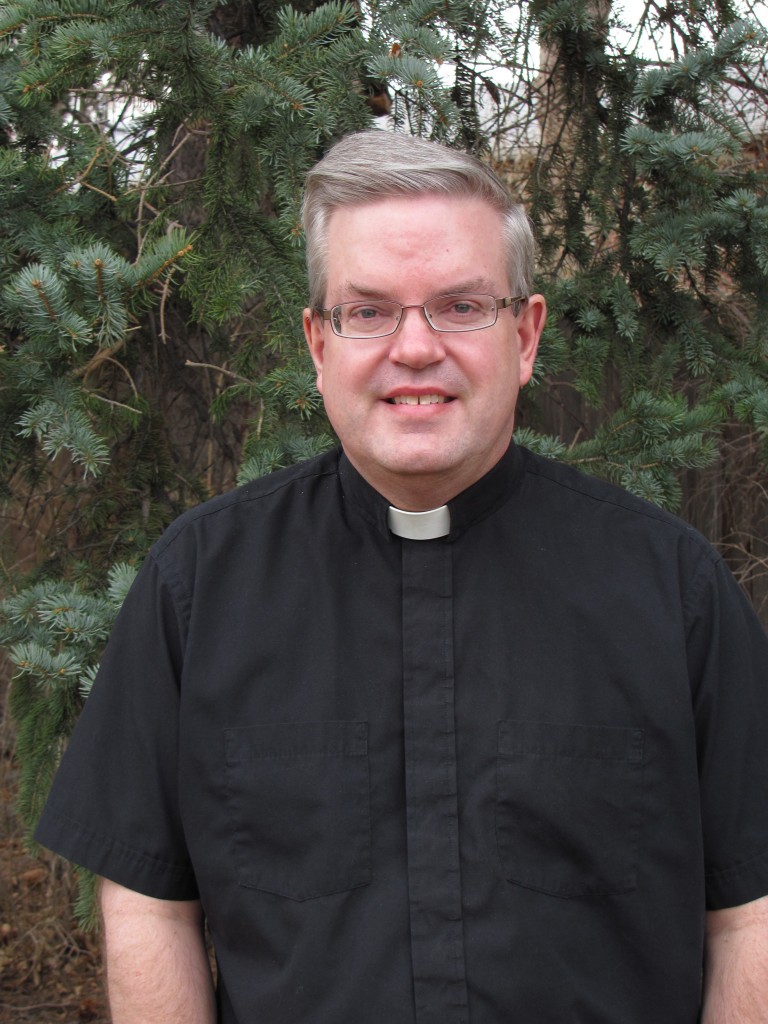 I've noticed that it always feels different
on the morning of New Year's Day.
A lot of people have the day off, of
course, and that means that there are
many who are in no rush to start the day.
Some are still recovering from their cele-
brations the night before
—
whether they
are innocent
—
staying up late watching
favorite movies, for example, or watching the
ball drop on TV
—
or perhaps not so innocent.
But if you're up that morning, and if you go
outside, it just feels different out there. A little
more quiet. More relaxed. Not rushed or
hurried at all.
Also, a sense of something new, something fresh. Maybe it's just my imagination because
it's the beginning of the new year. Sometimes, beginnings can be scary, because we're not sure of what lies ahead of
us. Think about those moments before you first became someone's spouse. Or
right before the time came for you to become a parent for the very first time. Or
just before you were to start an important new job. You were probably excited, or
looking forward to it, but maybe there was just a touch of fear there as well.
Were you really ready for this? What if it didn't turn out to be like you were expecting?
All of those examples mean change, and even when a change is welcomed, looked-
forward-
to, it's still something we have to 
think about. A new year can be that way, too. I'm sure
there will be changes ahead for all of us in this coming year
—
some relatively minor, but perhaps
some major ones as well. One thing that can help with that is knowing that God
goes with us into the new year. That we are not making our way alone. And,
more than that, knowing that God finds goodness with us as we go.
From the beginning of creation, among God's first words
is the pronouncement that there is goodness in what God has made. That includes all of us, and it includes this new year, as
well. God invites you into the quietness, the freshness, the newness of this new year!
We go into it knowing that we are loved by God!
May it be a good one for you, your
family, and our church!
Peace and love!