Pastor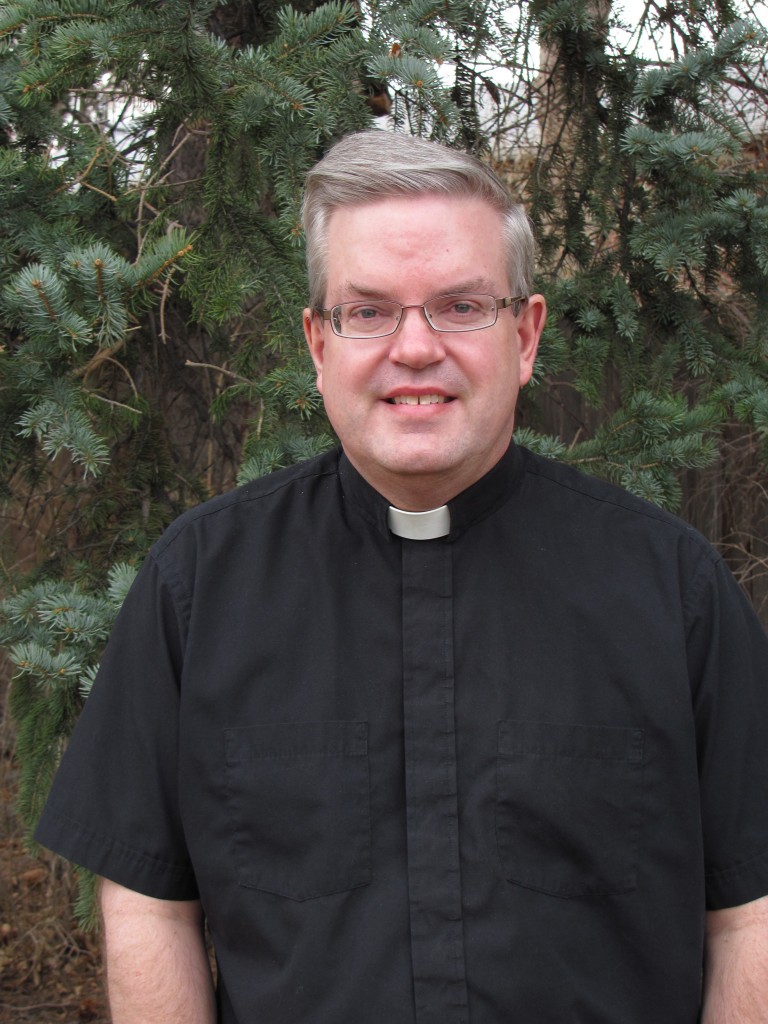 O Splendor of God's glory bright, O living Spring of light from light: come very Sun of truth and love; come with your radiance from above.
Teach us to love with all our might; drive envy out, remove all spite; turn to the good each troubling care, and give us grace your name to bear.
As dawn speeds on across the sky, true Dawn, with haste come from on high.
O Word, through whom light came to be, come in your pow'r and set us free.
All glory be to God Most High; to God the Son let praises rise; the Spirit blest let us adore forever and forevermore. Amen"
O Splendor of God's Glory Bright, ELW #559
After the very cold days we all had to go through this past February… After 40 days of Lent spent also in isolation and lockdown…
In a year when, perhaps, there is reason to start becoming a little more hopeful… We have at last arrived at another Easter, and spring has returned as well!
And this year, as always, we are invited to rejoice in our risen Lord!
Our theme at church for this Easter season comes from a creatively spelled line from Martin Luther's Easter hymn, Christ Jesus Lay in Death's Strong Bands (ELW #370): Christ, the Son that warms and lights us. As with the other hymn I quoted above, this theme calls us to take comfort in the assurance of our faith.
Now is the time to let the warmth of God's love soak into our lives, for the Lord is risen, and, because he is risen, we can know that he is with us, now and forevermore.
And his presence will light our way through any amount of cold and darkness. I really hope that we will be able to rejoice together this season, whether you are ready to come back to in-person worship or not.
But even our livestreamed worship will make it clear: this good news is too good not to celebrate.
So let his light and warmth shine through your life!
Christ is risen! Christ is risen indeed!
Peace and love,
Pastor Jim