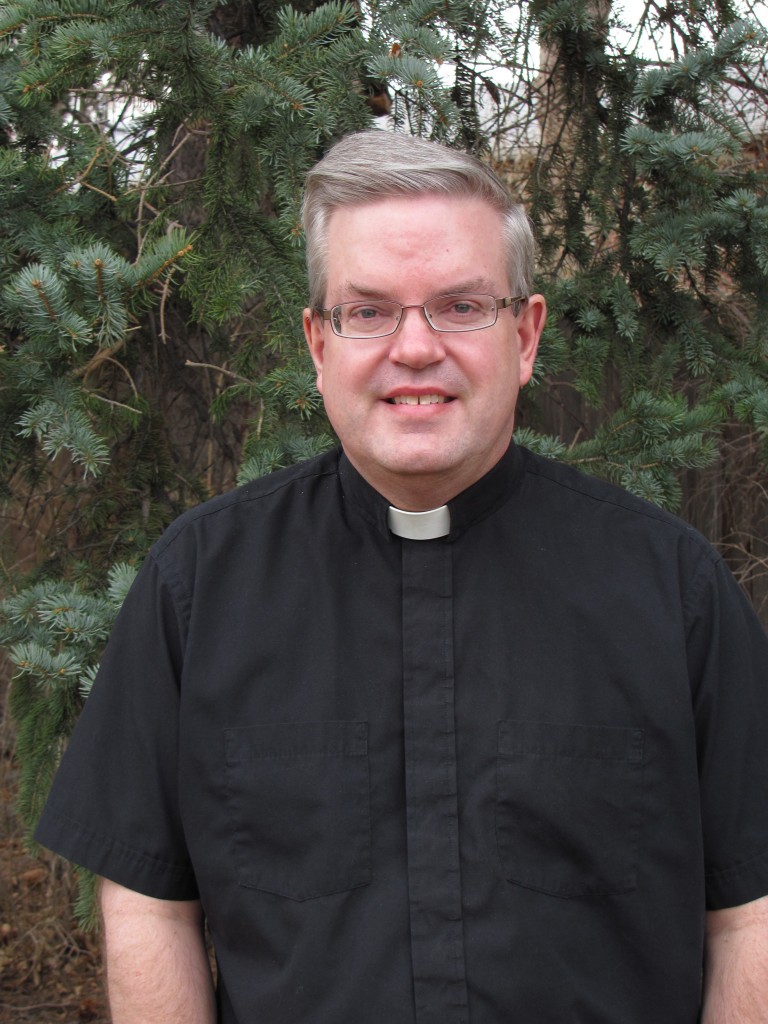 A survey in a recent issue of USA Today revealed that while more people are planning to get back to traveling, not everyone is quite ready to do so just yet.
To me, that's just another reminder that it's going to take a while for us to move back into what we used to consider "normal." But it also tracks with what you've been telling me. I know that some of you are planning to do a little traveling this summer—because you've told me.
And after being cooped up for so long, after months and months of not venturing very far at all, I can fully understand your desire for a change of scenery.
So, whether you're planning to re-connect with family or just do some camping or sightseeing, I want to wish you the safest, but also the most enjoyable summer you can possibly have. And, ordinarily, this would probably be a good time for me to give you some kind of "God goes with you" message. But I hope you're already of aware of that.
There's no place that you can go that God cannot accompany you. But instead of doing that, I'd like to remind you that the opposite is also true. Not only does God accompany us where we go, but even more so, God bring us near to where God is. A little later on this summer, we will be sharing some scripture from the letter to the Ephesians, which carries a powerful message of God's reconciliation with us.
Basically, it's this: We who once were far off have been brought near to God through the cross of Jesus Christ. As far as we try to go away from God at various points in our lives, we can never go far enough where we are out of God's reach. And we should know that God is never going to stop trying to bring us back. This summer at worship, we're going to be guided by the theme, "God's Bounty," which will in turn invite us to reflect on the abundance of God in our world and in our lives. Just this simple reflection has already reminded us of the abundance of God's compassion for us. God will never give up on us.
So, whether you're going to be hitting the road this summer or staying close to home, don't forget that God is near to you. And don't forget about God's abundance, either, which we'll be able to explore not only at our weekend services, but in the green growth that will be taking place outside, and in the variety of fruits and vegetables that will be becoming available in the coming months. If we only open our eyes to it, surely we'll be able to discern the goodness of God that is all around us.
Again, I hope you'll have a good early summer! May God go with you and may God keep you near!
Peace and love,
Pastor Jim