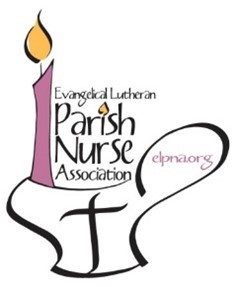 What can a Parish Nurse do for the Congregation?
C: Consultant
A: Advocate
R: Resource
E: Educator
S: Support
H: Health advisor
E: Educator on health issues
A: Advocate or resource person
L: Liaison to faith and community resources
T: Teacher of volunteers and developer of services
H: Healer of body, mind, spirit, and community
Barb Keil, RN, is the Parish Nurse for OSLC.
Barb can be reached at 785-408-4114 (IM or voice), at bkeil4514@gmail.com, or you may leave a message with the church office or in her box in the Fellowship Hall.