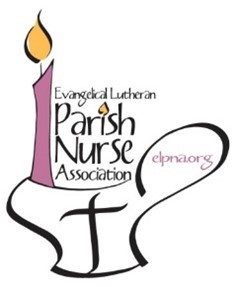 Faith Community Nurse/Parish Nurse
Let your light shine before others that they may see your good works and glorify your Father in
heaven. Matthew 5:16
Barb Keil, RN,MSN is the parish nurse for OSLC
Blood Pressure checks are offered every 4th weekend
of the month at both services.
Evangelical Lutheran Parish Nurse Association (ELPNA) has information on many health
related topics, to learn more click on the following link.
https://www.elpna.org/
Advocate Aurora Health e-news. Health articles from Advocate Aurora Health.
bkeil45@hotmail.com
785-408-4114
Barb Keil, RN, is the Parish Nurse for OSLC.
Barb can be reached at 785-408-4114 (IM or voice), at bkeil4514@gmail.com, or you may leave a message with the church office or in her box in the Fellowship Hall.